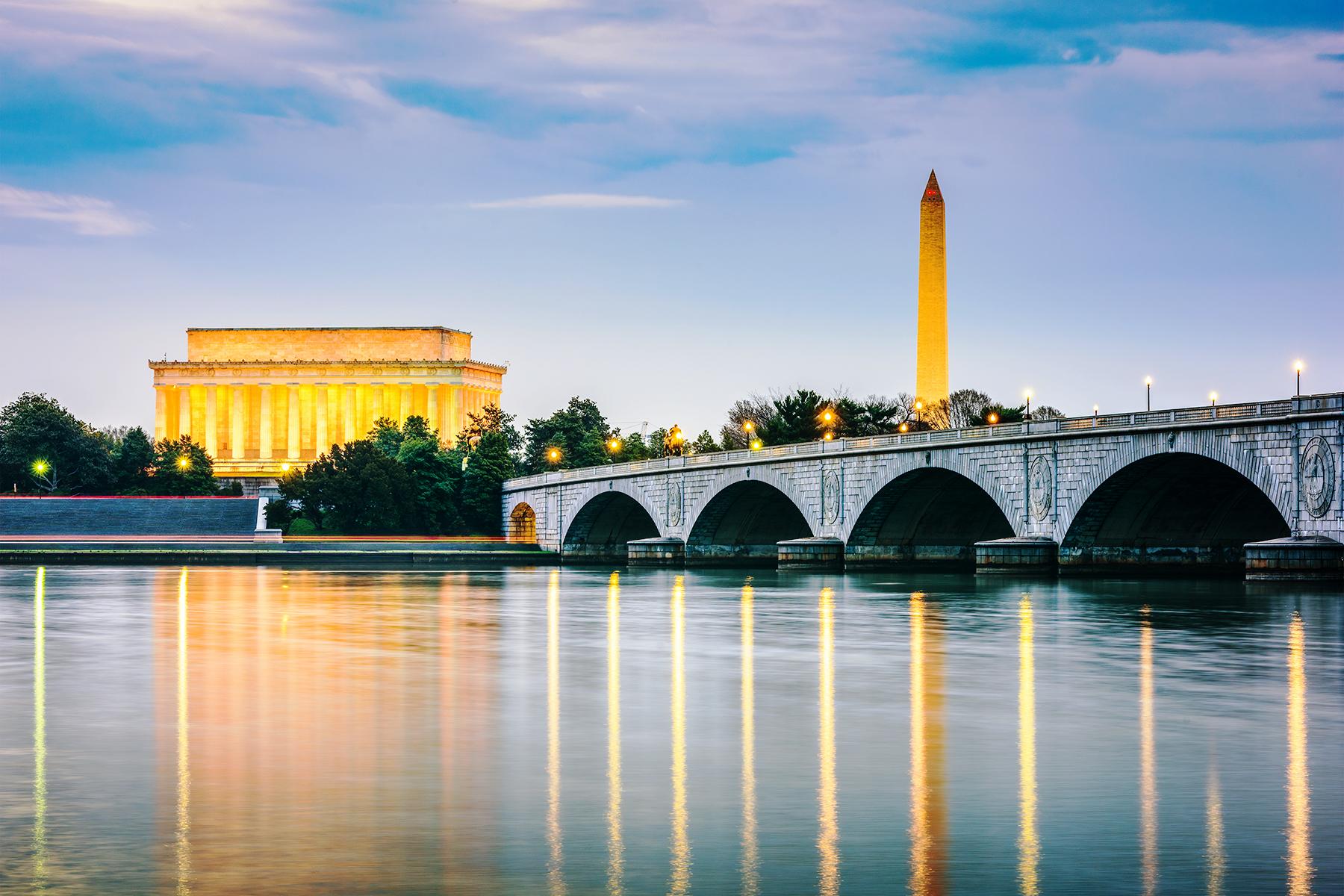 CONSULTING SERVICES FOR
START-UPS, SMALL BUSINESSES, & NON-PROFITS
SALAMONE ASSOCIATES, LLC

While based in Washington, DC, Salamone Associates has provided fundraising, marketing, public relations and strategic planning support for non-profits and corporations in Los Angeles, New York, Boston, Miami, Philadelphia, Chicago, San Francisco, and other major US cities, as well as throughout Italy.

SERVICES

Fundraising Marketing Events Public Relations

JOHN SALAMONE

Our President, John Salamone, brings more than four decades of experience in working with the Congress, the White House, Federal agencies, non-profits and CEO's of Fortune 500 companies. His track record of success has established him as one of the most effective and respected people in the industry.
PHOTO LIBRARY
It's about hard work, but relationships and your reputation open the doors. Our network of friends and associates in government, business and Hollywood is one of the most impressive in the country.
TESTIMONIALS
There is no greater satisfaction than the thanks you receive from those who feel you exceeded their expectations and delivered the BEST.
FUNDRAISING

From black tie galas for thousands to Embassy receptions, sporting events, and conferences, we bring a wide range of experience to a variety of fundraising events. Organizing a charity event is no assurance of its success, especially when all non-profits are competing for limited corporate and individual charitable dollars.


EVENTS
We will help you develop the concept, budget, timeline, and structure of your next event. We will also provide on-site support, as needed, to ensure limited impact on your staff.




MARKETING
We pride ourselves on representing and catapulting brands forward (including public, non-profit and corporate) with creative and strategic results-driven programs. Our services include, but are not limited to, advertising, social media, web design, marketing automation, digital and print creative.




PUBLIC RELATIONS
We help our partners leverage their communications to tell their story and grow their business. Salamone Associates, LLC has extensive experience in assisting clients with media monitoring, materials development, distribution and media outreach.